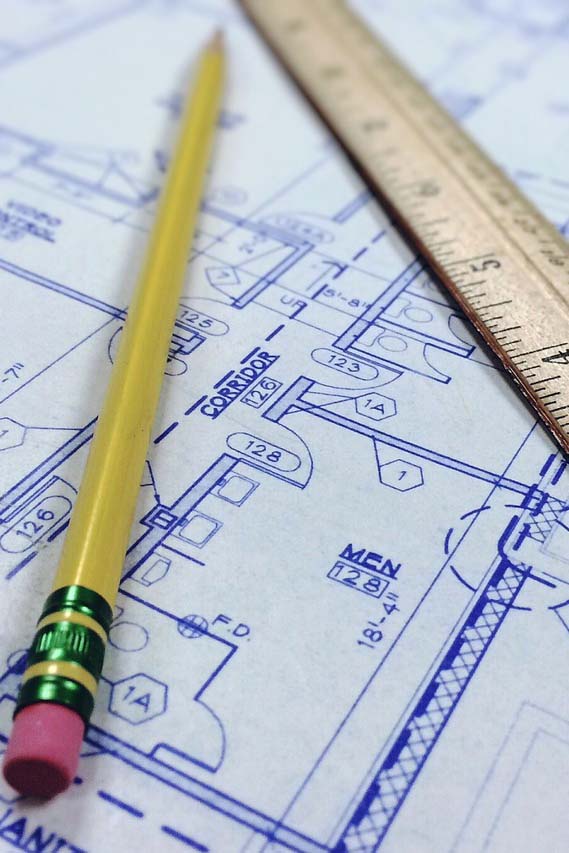 about us.
We are a team of drafting professionals dedicated to helping home and business owners in our communities. From existing conditions plans to full sets of new construction drawings we are happy to work on projects of any size. We are experienced with DOB processes for New Permits & Violation Removal.
What We Do
Dealing with the Building Department may feel stressful and overwhelming. Besides DOB specific drafting services we will also guide you through the permit application and checklist requirements for new permits or violation removal in your jurisdiction. Give us a call at 516-596-7609 to discuss your project and what your next steps should be.
CONTACT US
Give us a call. Email us your records. We will evaluate your project and come up with the best plan of action.
PLAN AHEAD
We will guide you through the permit checklist to ensure that you understand Building Department requirements.
PREPARE
While we prepare the drawings you will need to collect and deliver to us several documents. You may be required to hire other professionals.
FILE
We will meet and review your documentation and  create a filing package to make sure you can file with confidence.
EXISTING CONDITIONS
As-built, accurate and timely, field measured drawings of existing interiors and exterior structure.
ADDITIONS
Architectural drafting for your home expansion. Add a deck, porch, sun room, bay window, dormer or entire floor.
ALTERATIONS
Interior Alteration drawings required to permit changes to the layout or use of the interior of the house.
NEW CONSTRUCTION
Full set of architectural drawings: floor plans, elevations, architectural specifications, to serve as a visual roadmap to building your new, custom home.
Building Violations / Stop Work Orders
Removal of Inspector issued violations of non-conforming or illegal conditions and structured.  Work without permit stopped and suspended until proper permits are issued .
Legalization of existing structures
Post work permits and legalization of existing structures and conditions such as finished basements, additional bathrooms, garage conversions and more.
Areas of Service
We prepare permit specific drawings and guide you through the permit process in Suffolk, Nassau and Westchester County specific to your situation.
CHOOSE YOUR COUNTY FOR YOUR BUILDING DEPARTMENT PERMIT REQUIREMENTS